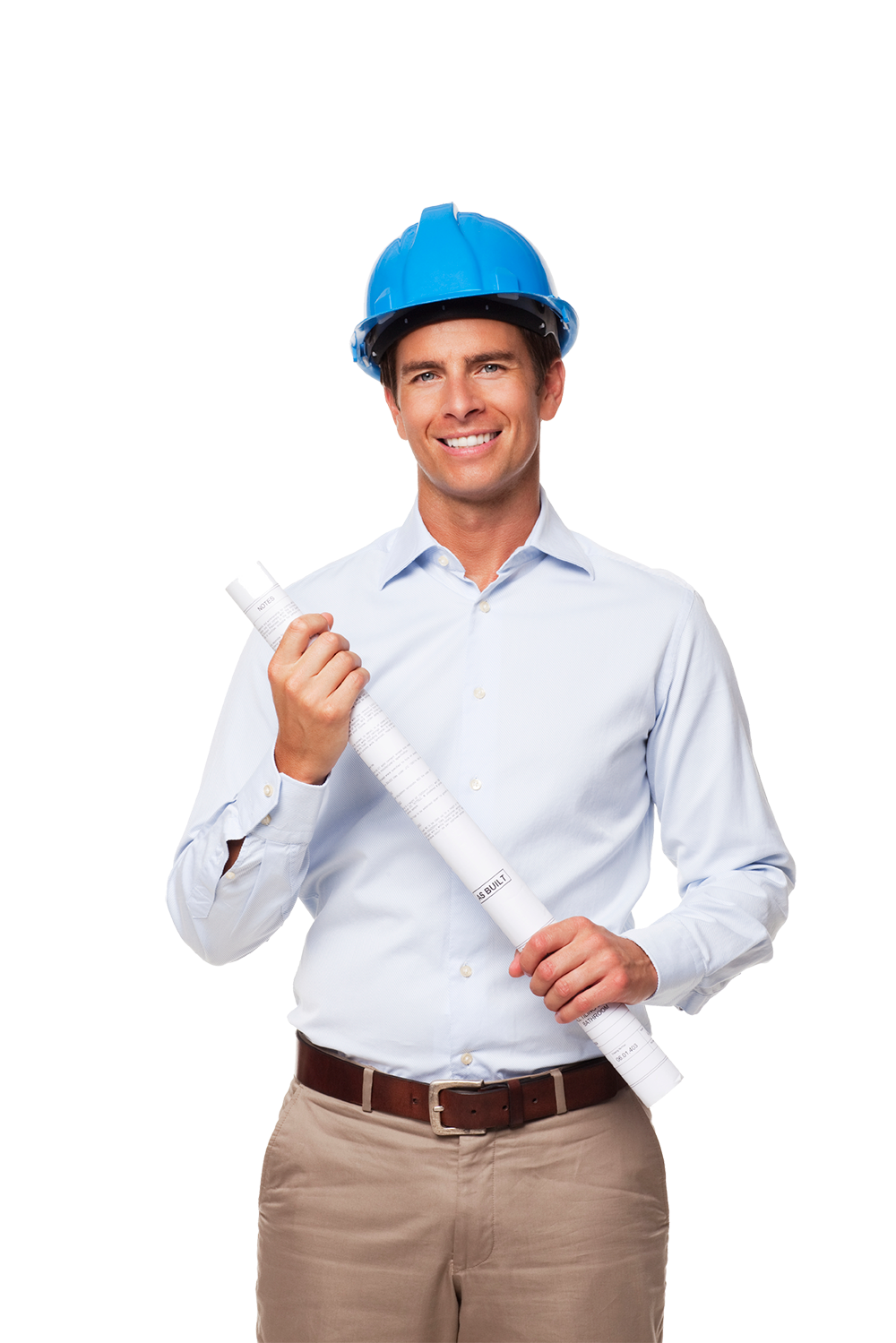 We stay professional and pragmatic
and find the best solutions.
BA Spray Foam Insulation

We only do the best projects
for our customers
BA SPRAY FOAM INSULATION
ABOUT US
Ba Spray Foam Insulation, family business company and has been on the field for 2 years, our sprayers have more than 3 years of experience. Our Company is Created by Anguiano's Family.
Ba Spray Foam was founded in 2018 and is one of the largest locally owned and operated home insulation solutions companies in the Texas market. Currently servicing homeowners, home builders and commercial properties.
OUR MISSION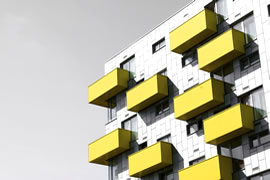 SAFETY
Safety is the most important of our core values. It is our first priority during every work day.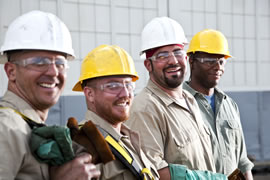 COMMUNITY
Involvement in and support of the community are at the heart of our company.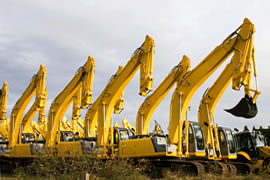 SUSTANABILITY
Structure's commitment to green building and sustainability is long-standing.